November 2nd, 2010 by RartaCockatoo
Cockatoo PBFD George with Dr Ross Perry #1 291010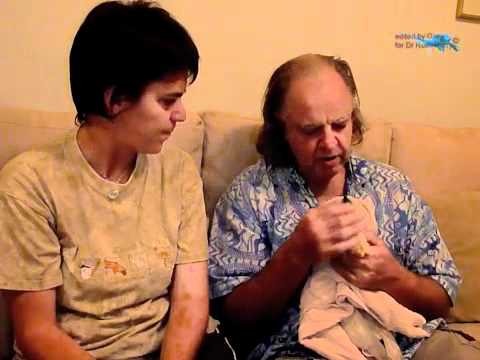 http://www.cockatoohealth..com brings you the first of 2 video clips of Australia's leading Bird Specialist Vet Dr Ross Perry examining and calming a rescued Sulphur Crested Cockatoo (Cacatua galerita) "George" and diagnosing early chronic Psittacine Beak Feather Disease (PBFD) Circovirus infection. You hear and see Dr Ross Perry explaining how and why he made the diagnosis. Dr Ross Perry is credited with naming the disease Psttacine Beak and Feather Disease in the 1970's, now commonly abbreviated to PBFD. Also watch other video clips with Dr Ross Perry at http://www.pbfdcircovirus.com.
Cockatoo PBFD George with Dr Ross Perry #2 231010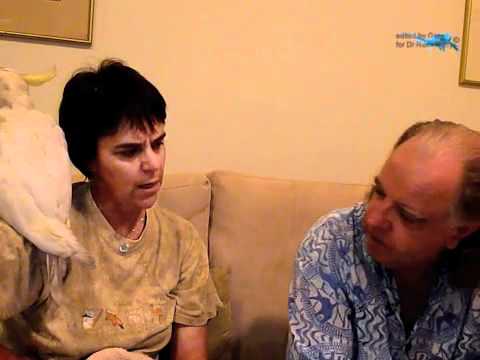 In #2 Dr Ross Perry discusses various complementary holisitic health products that might be explored for helping George, including off label Be Relieved Essential Oils, "mannamix", transfer factors and cytokines, zeolite, sodium chlorite and remote quantum evaluations and adjustments.